Regional Expos
---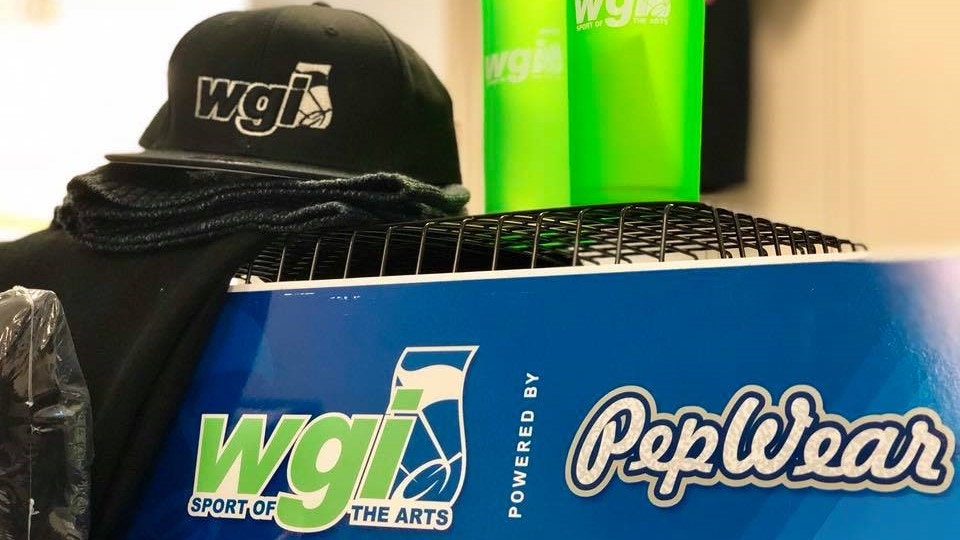 ---
The 2020 WGI calendar includes ten Power Regional locations. These competitions are "mini championship" events that fill professional arenas with numerous marching arts fans while attracting heavy-hitting competitors. These competition series will draw an estimated crowd of over 2,000 directors, instructors, fans, parents, and participants per event. All Power Regional weekends are two-day events with finals competitions held on the second day.
Expo booth space will be available for all Power Regionals in a high-traffic area. One six-foot undraped table, two folding chairs, and two wristbands will be provided compliments of WGI. Additional tables and electricity for some events may be provided upon advance request only, and may be an additional expense. Cost of booth is $250 per event (10'x10′ booth space).
To reserve your expo booth, complete the form below.
Color Guard
| | | |
| --- | --- | --- |
| March 14-15, 2020 | Mid Atlantic Power Regional | Charlotte, NC |
| March 14-15, 2020 | Mid East Power Regional | Highland Heights, KY |
| March 14-15, 2020 | West Power Regional | Las Vegas NV |
| March 21-22, 2020 | East Power Regional | Bethlehem, PA |
| March 21-22, 2020 | Southeast Power Regional | Orlando, FL |
| March 21-22, 2020 | Southwest Power Regional | Denton, TX |
Percussion
| | | |
| --- | --- | --- |
| March 14-15, 2020 | East Power Regional | Toms River, NJ |
| March 21-22, 2020 | South Power Regional | Hattiesburg, M |
| March 21-22, 2020 | Mid East Power Regional presented by Pageantry Innovations | Highland Heights, KY |
| March 21-22, 2020 | West Power Regional | San Bernardino, CA |
---