EDUCATIONAL Resources
Learn more about some of the ways to learn and grow with WGI through the links below!
---
EDUCATIONal links from wgi sponsors
Click through the dropdowns below to see some of our sponsors' educational offerings!
---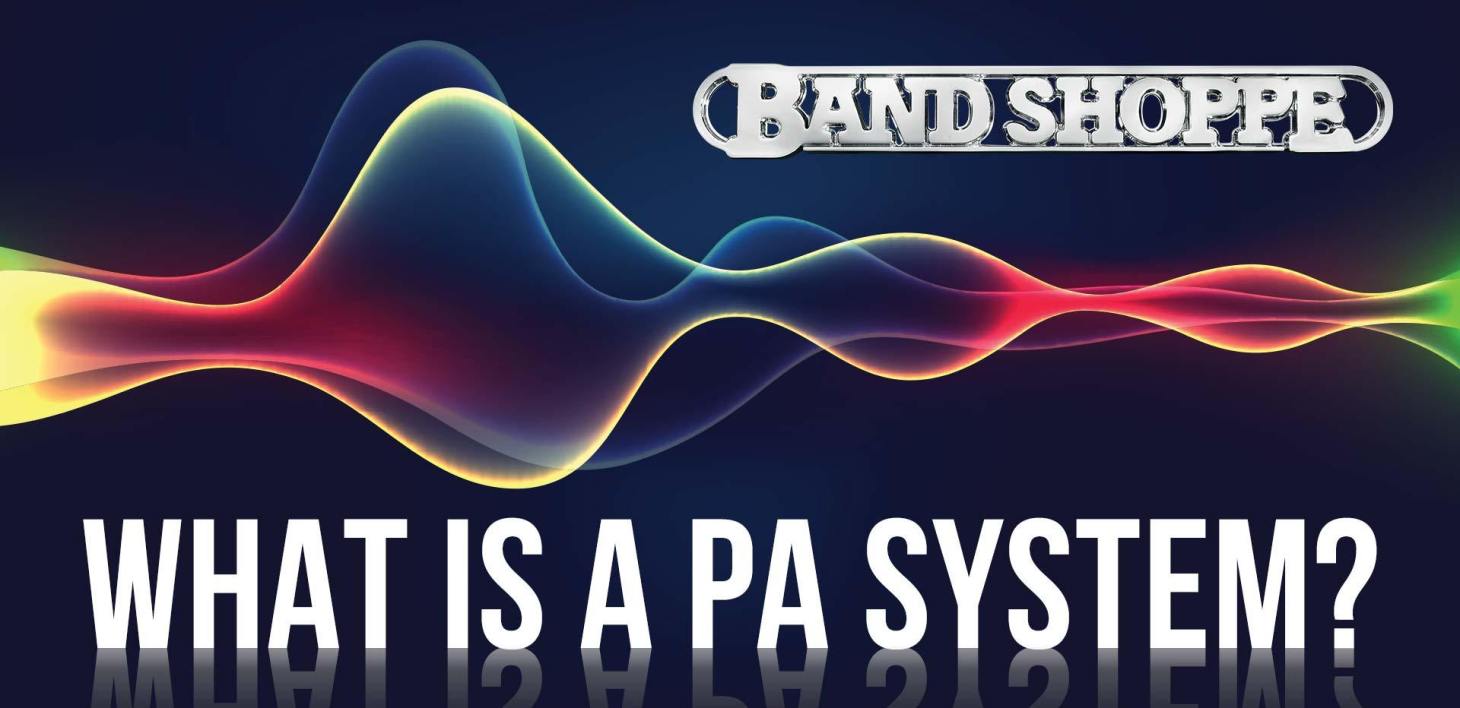 Band Shoppe Blog: What is a PA System?
We breakdown how a PA System works and the components that are needed for your use. No matter how you plan to use your system, this informational blog will help you understand where to start!

CLICK HERE for more info!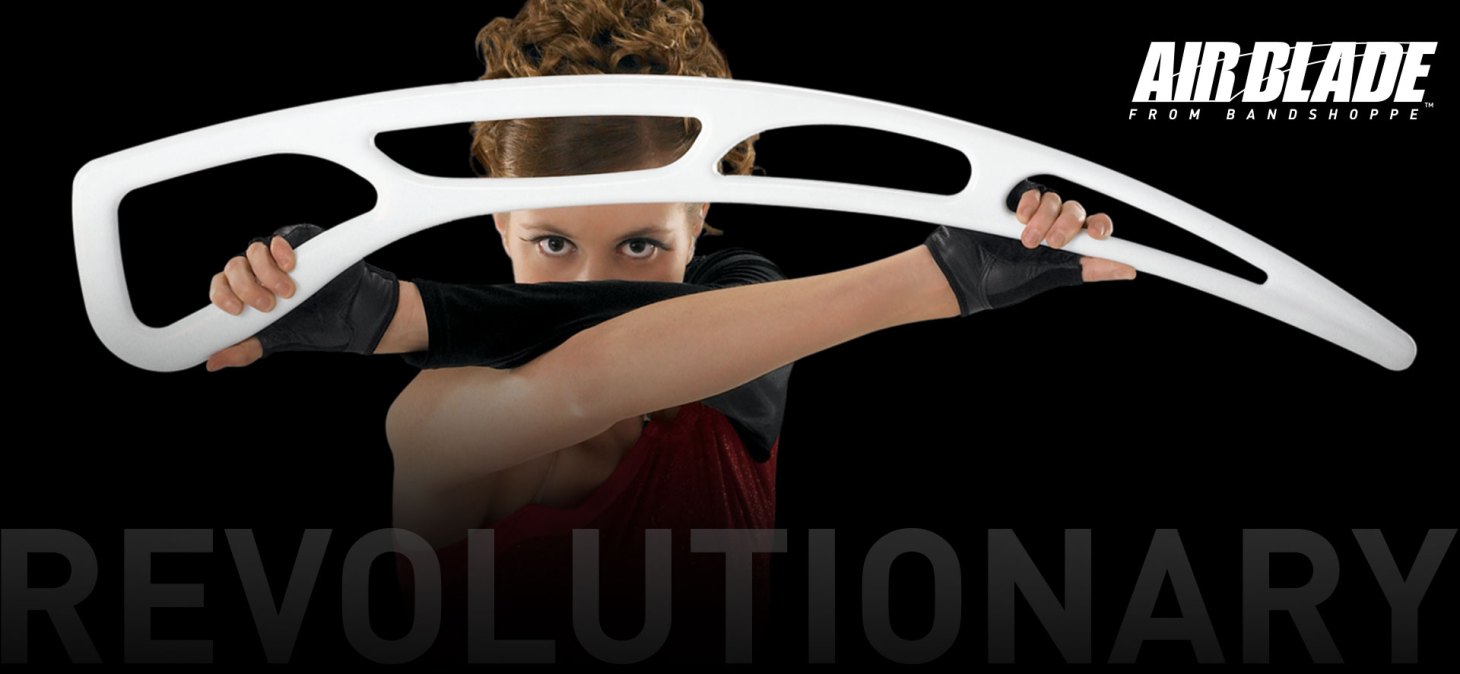 The History of Band Shoppe's Air Blade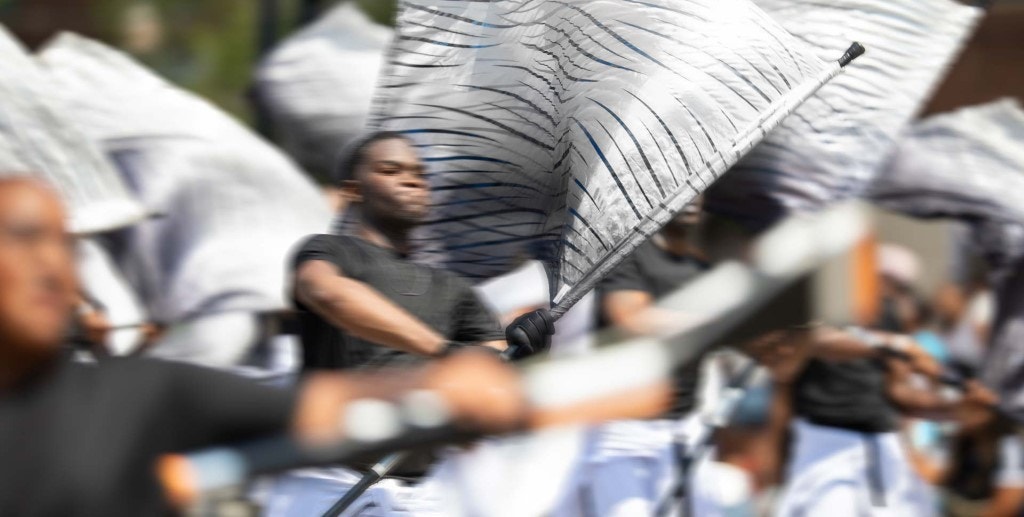 Band Shoppe Blog: What is a PA System?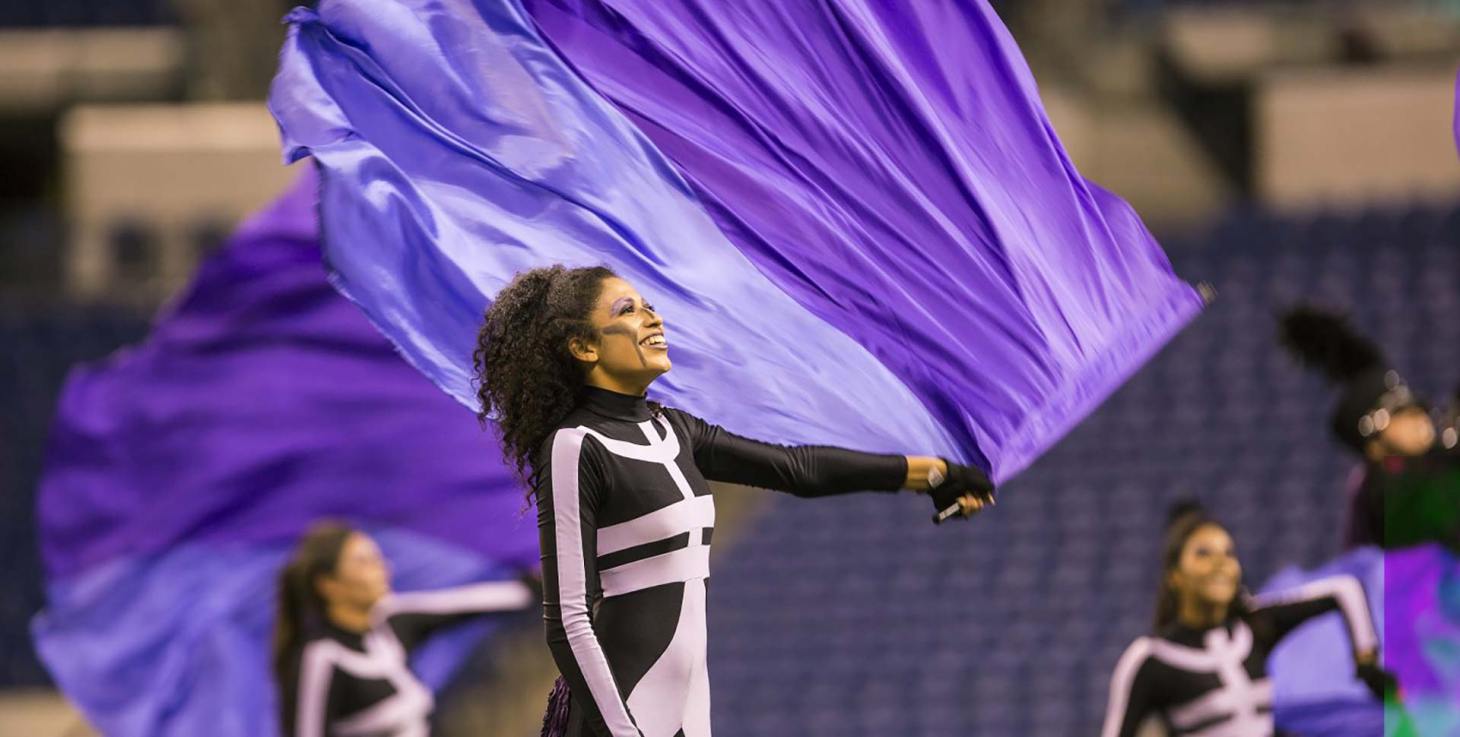 Band Shoppe Blog: What's a Cheater Tape?

Band Shoppe Blog: Taping Your Rifle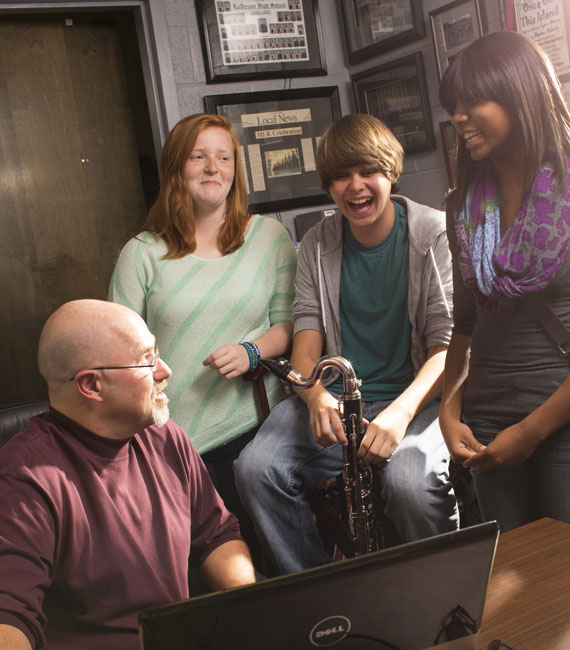 KHS America Academic Alliance
The KHS America Academic Alliance is an ample resource for music educators and students alike. You join a community of top Educators, Artists and Ensembles, while also joining an expansive network of School Music Dealers, the KHS America team and other School Band Programs throughout the country.
CLICK HERE for more info!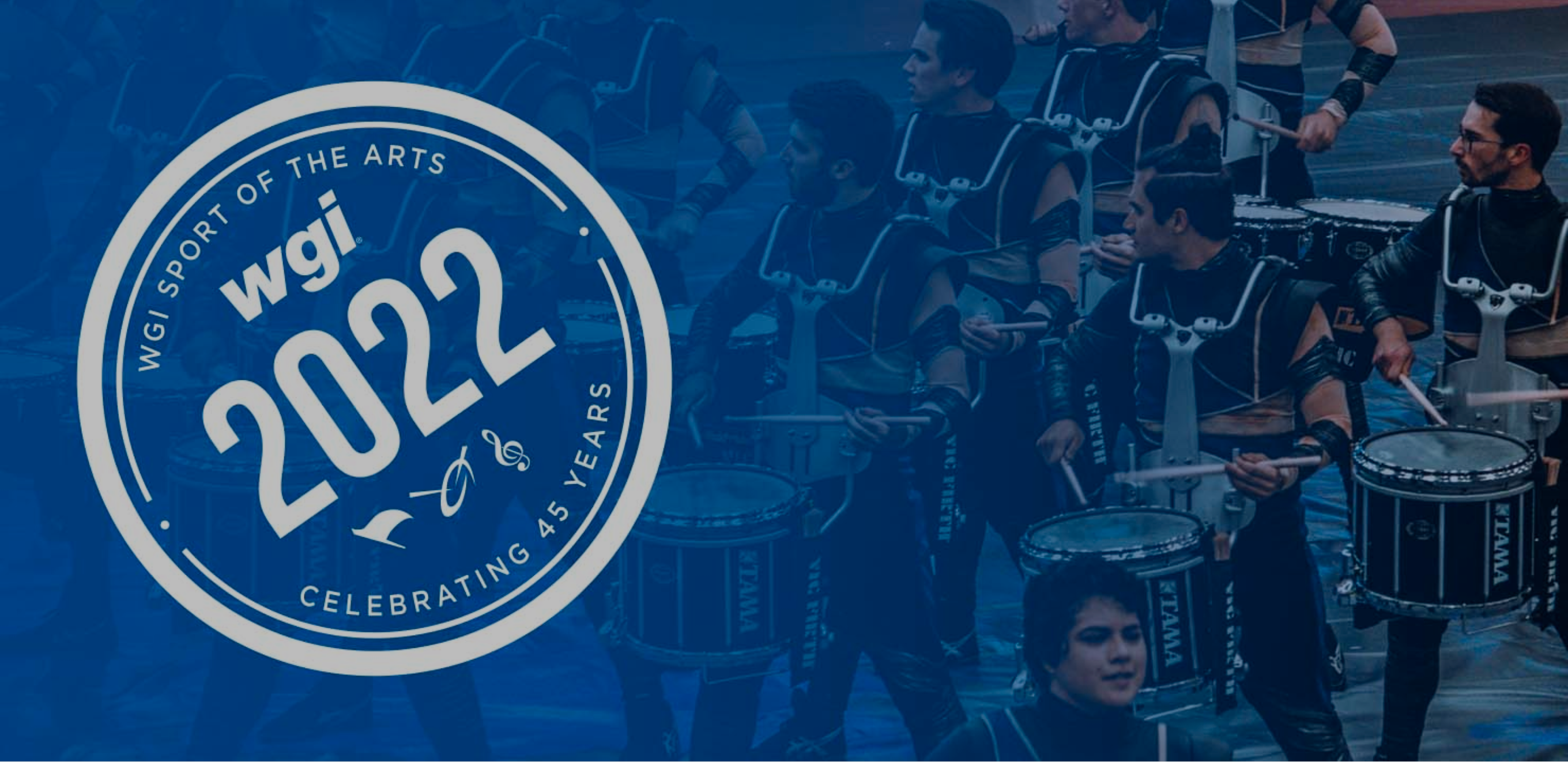 Supporting The Dedication at WGI
TAMA | BERGERAULT is preparing to be a big presence at WGI 2022, and not just at the Championships, but many regional events leading up to the finals in Dayton. We'll have a presence at preliminary events in both California and Indiana in an effort to support the hard work and dedication of the ensembles, directors, and WGI personnel. Above and beyond our support for this year's competition, TAMA | BERGERAULT has been continually expanding product offering; from the new Fieldstar Marching drums, to a vast collection of Bergerault Performance Series keyboards, we have the instruments to outfit your entire percussion ensemble.
Click Here to learn more!