Enter for your chance to win up to $500!
WGI is excited to offer a new virtual performance opportunity for performers —WGI eSolo Virtual Competition powered by System Blue. In this event, performers will self-record their solo and upload it for adjudication and viewing on FloMarching as they host the five WGI eSolo Regional events throughout June and July.
Unique in its format, the WGI eSolo Virtual Competition is open to all ages and to all performers, including individuals not currently or previously affiliated with a WGI-performing group.
---
---
Each solo performance will receive recorded commentary from a WGI judge as well as an overall rating. Top performers in each event will win scholarship prize money that can be used toward secondary education or performing group participation fees! Winners of the Regional events advance to the WGI eSolo Virtual Finals to be held August 1, 2020.
---
June 20 - eSolo Southwest
  -View the submissions HERE
  -View the results HERE
June 27 - eSolo Midwest
  -View the submissions HERE
  -View the results HERE
July 11 - eSolo West 
  -Register through 7/6 - EXTENDED
July 18 - eSolo East
  -Register through 7/11
July 25 - eSolo Southeast & International
  -Register through 7/18
August 1 - eSolo Finals
  -Finalist from both age categories by division will advance to compete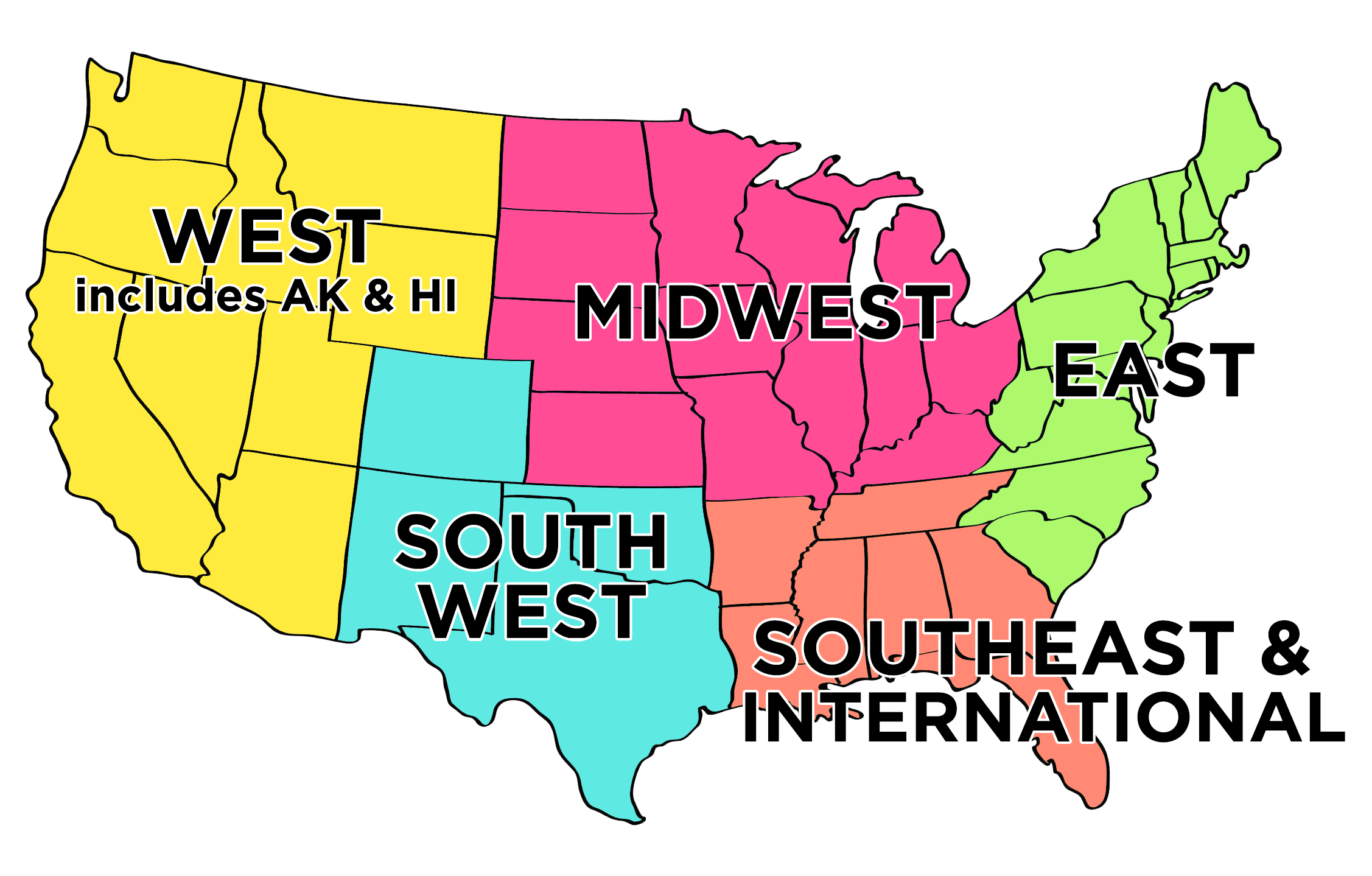 ---
age classifications
Scholastic Class: 18 years of age and under*
Independent Class: 19 years of age and above
*19 year old performers who participated in a scholastic group during the 2019-20 school year may register in Scholastic Class
solo categories
Color Guard: Flag, Rifle, Sabre, Movement, and Mixed Equipment
Percussion: Snare Drum, Multi-Tenor Drum, Mallet, Timpani, Piano/Synth, and Multi-Percussion*
Winds – Woodwind: Flute/Piccolo, Oboe, Bassoon, Clarinet/Bass Clarinet, and Saxophone
Winds – Brass: Trumpet, French Horn/Mellophone, Baritone/Euphonium, Trombone, and Tuba
*any number of percussion instruments played by a solo performer, including a drum set
---
---
2020 esolo contest rules & score sheets
---
2020 esolo REGISTRATION FORM
WGI eSolo Virtual Competition is open to all performers. You do not need to be part of a WGI participating group to register.
Cost is $15 per solo.
---